This video was made by Nexus Productions.

The team was fantastic and the project was good fun to work on.
My job was to research and model those cute cancer characters for the film along with Sohrab and the moved on to do lighting and rendering.
I will post a making of with some more renders when it gets released.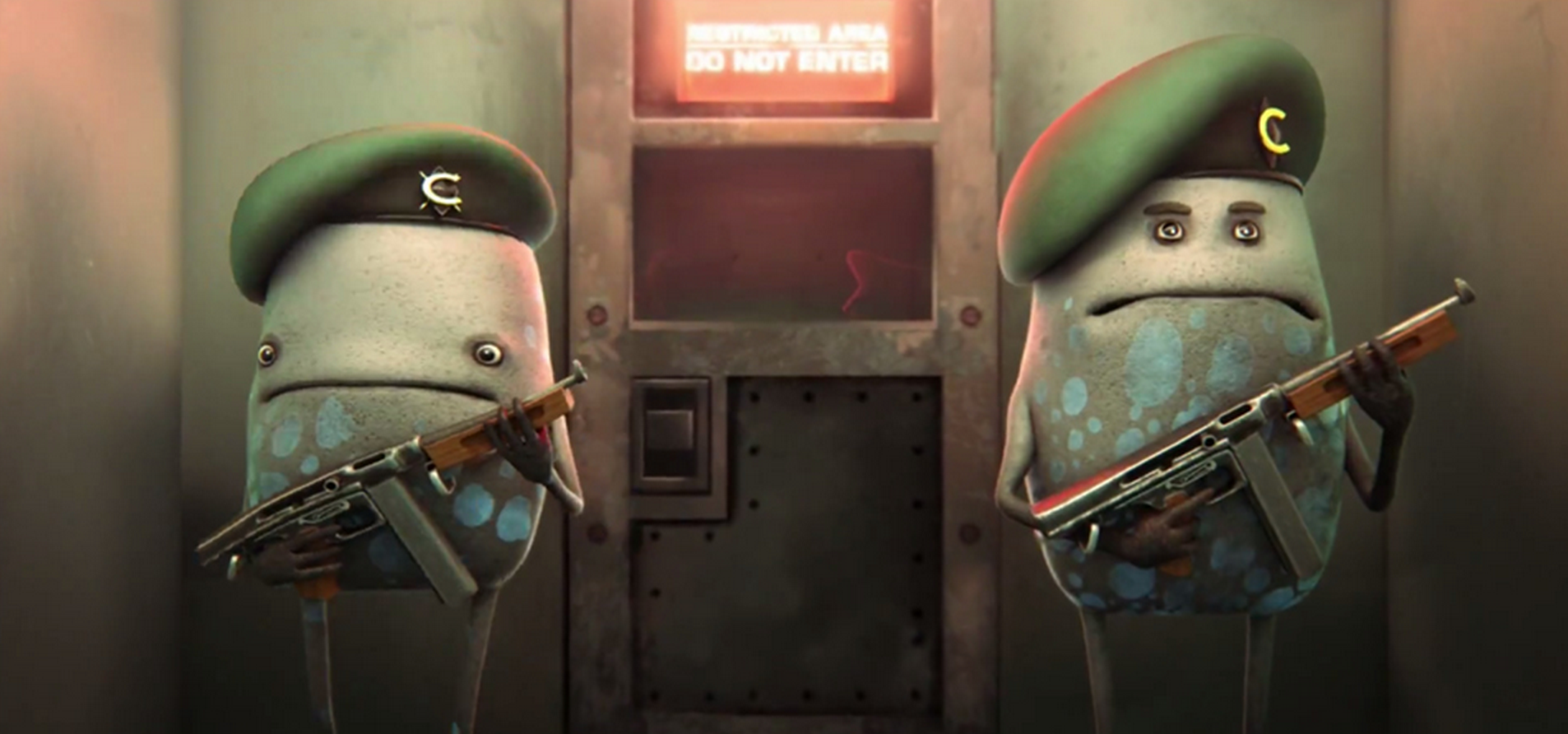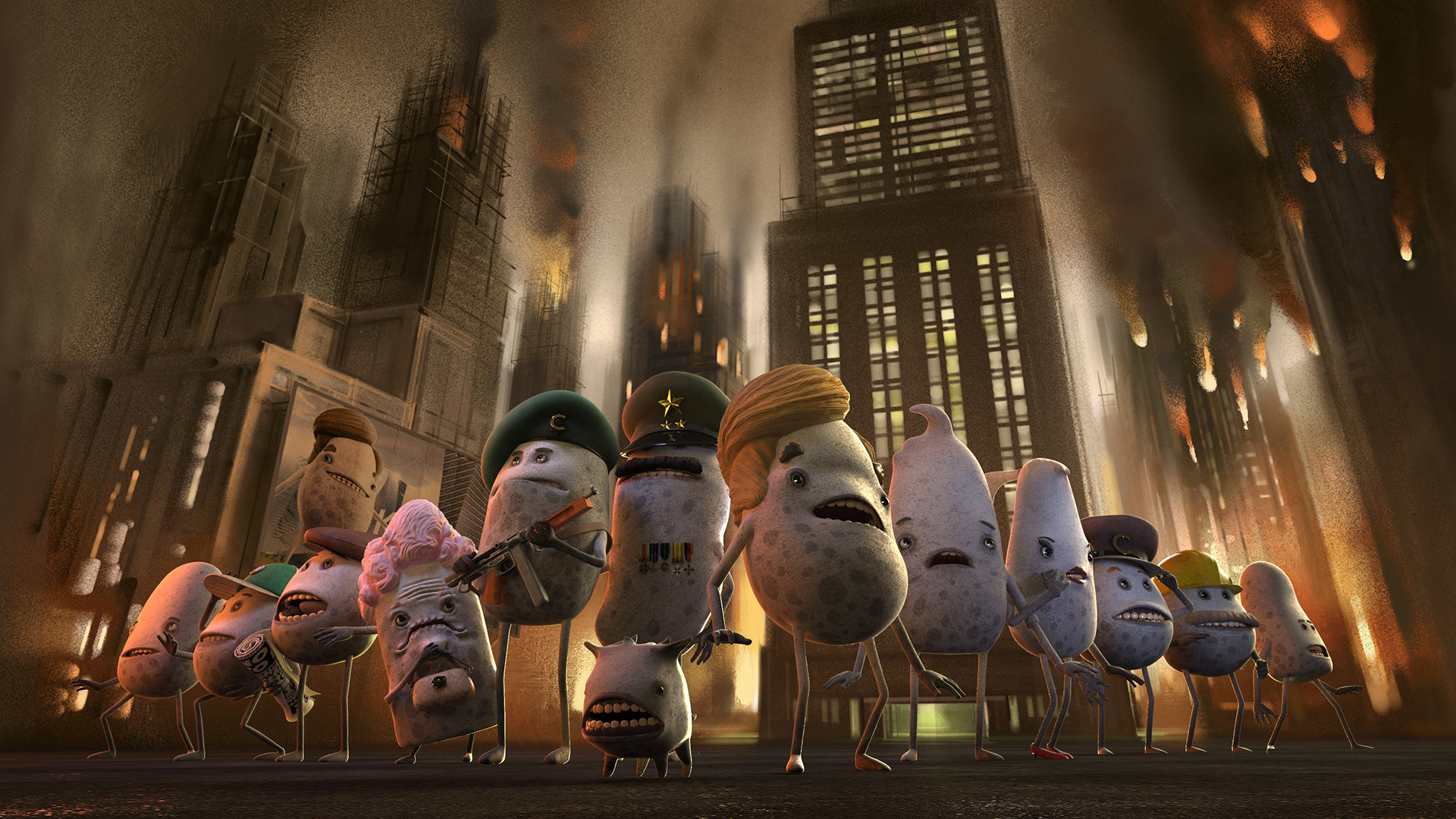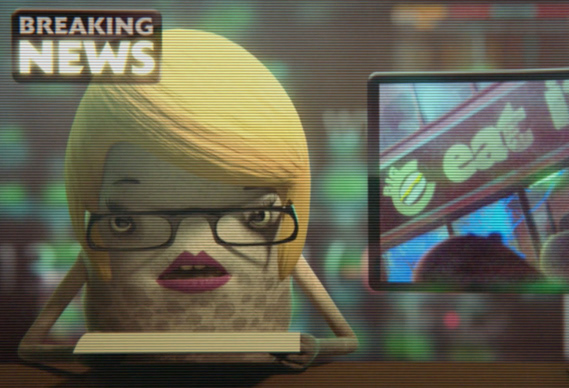 Here are the credits.
Production Company: Nexus
Director: Smith & Foulkes
ECD: Chris O'Reilly
Producer: Tracey Cooper
Production Manager: Fernanda Garcia Lopez
Technical Director: Dave Walker
Art Director: Daniel Burgess
Design: Renaud Futterer
Character Modeler: Sohrab Esfehani
Character Modeler: Denis Bodart
Modeler: Margherita Balestri
Animator: Dominic Griffths
Animator: Sergei Shabarov
Rigger & Animator: Paul Tempelman
Animator: Benoit Lecailtel
Matte Painter: Adam Willis
Matte Painter: Yohann Auroux
Texture Artist: Camille Fourniols
Texture Artist: Alex Veux
Texture Artist: Roxane Martinez
L&R: Michal Firkowski
L&R: Denis Bodart
L&R: Francois Mancone
L&R: Camille Fourniols
L&R: Jeremi Boutelet
Compositor: Elliott Kajdan
Compositor: Rob Ward
VFX: Claire Pegorier
VFX: Thanos Topouzis
Editor: Paul Hardcastle @ TRIM
Grade: Mike Skrgatic @ Time Based Arts
Sound Design & Mix: Anthony Moore, Dan Beckwith & Tom Joyce @ Factory
Sound Producer: Lou Allen @ Factory
Music Production: Company: SIREN
Music Producer: Sean Atherton & Sian Rogers
Music Composed by: Alex Baranowski
Music Production Company: SIREN
Music Producer: Sean Atherton & Sian Rogers
Music Composed by: Alex Baranowski
Live Action Production Company: 4Creative
Live Action Director: Keith McCarthy
Live action Producer: Shananne Lane
Director of Photography: Christopher Sabogal