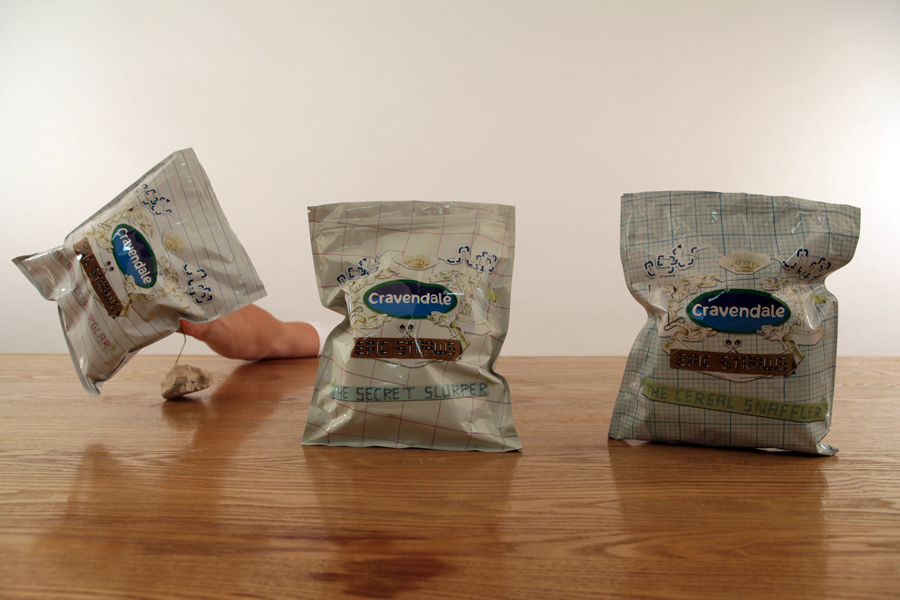 Cravendale EpicStraws / Outsideline

This project was done with a great team at Outsideline.
You can see the final product on the Cravendale Epicstraws website who was created by Bruno Di Lucca.

http://www.epicstraws.co.uk/

I directed these four stop-motion films over 6 days in a London based studio. Here is the main one.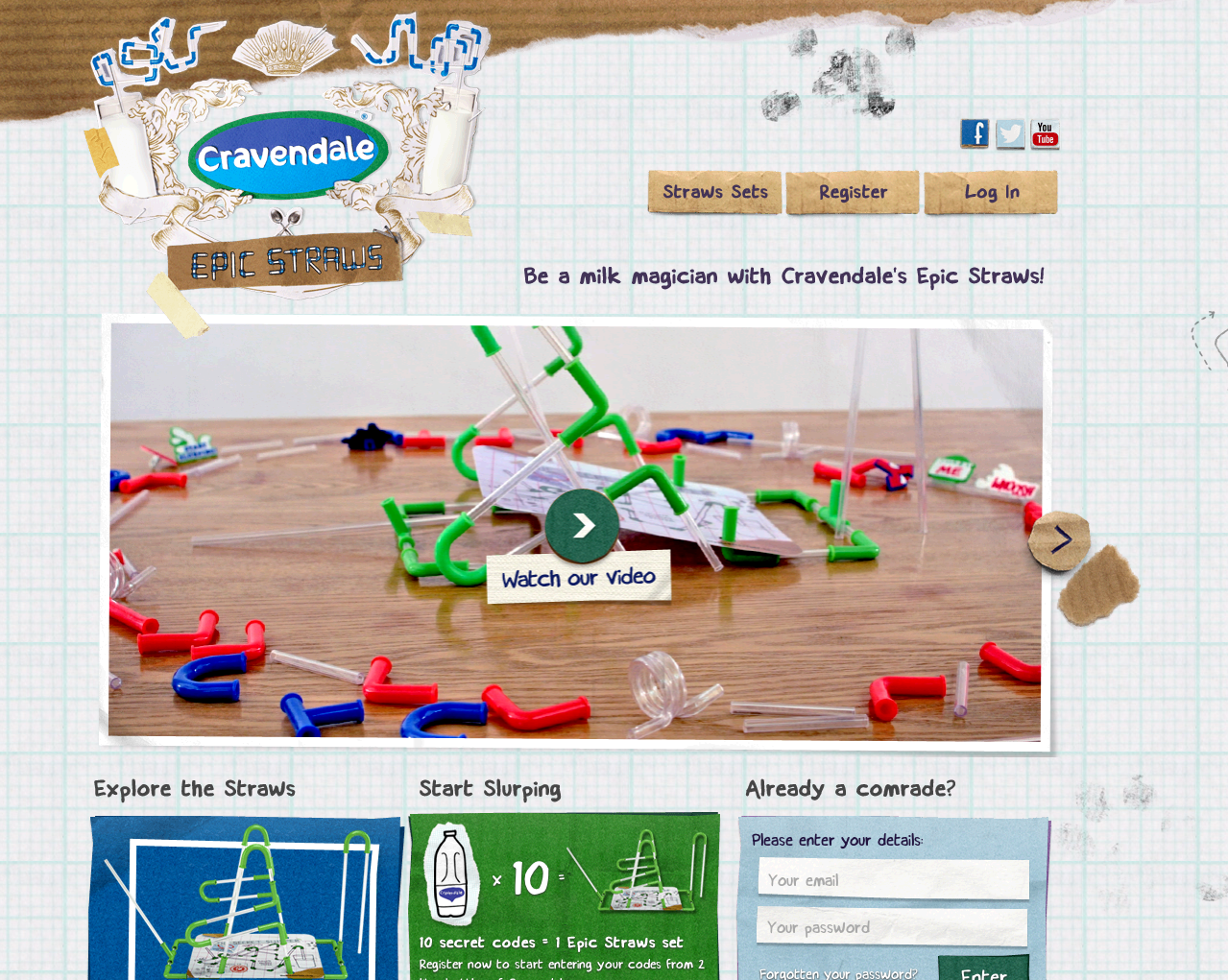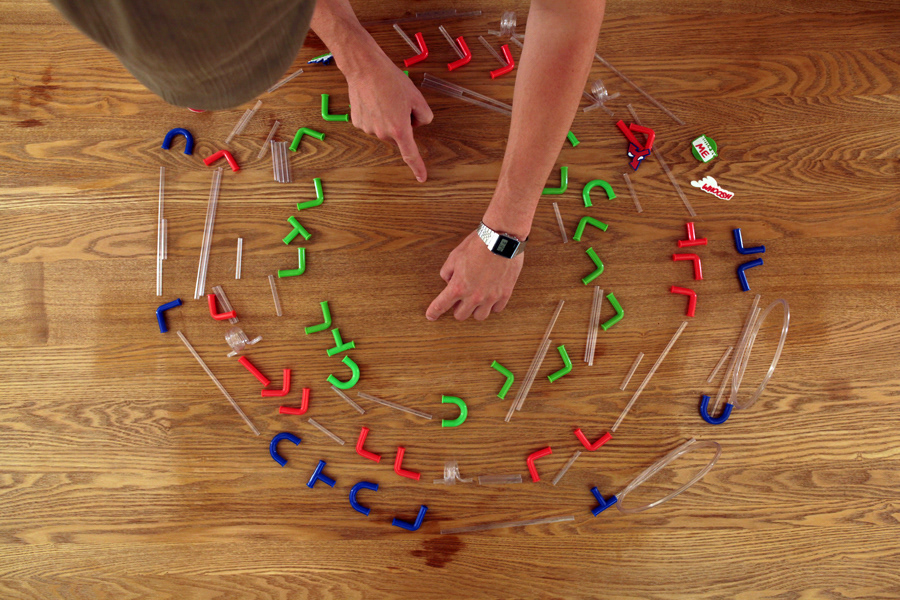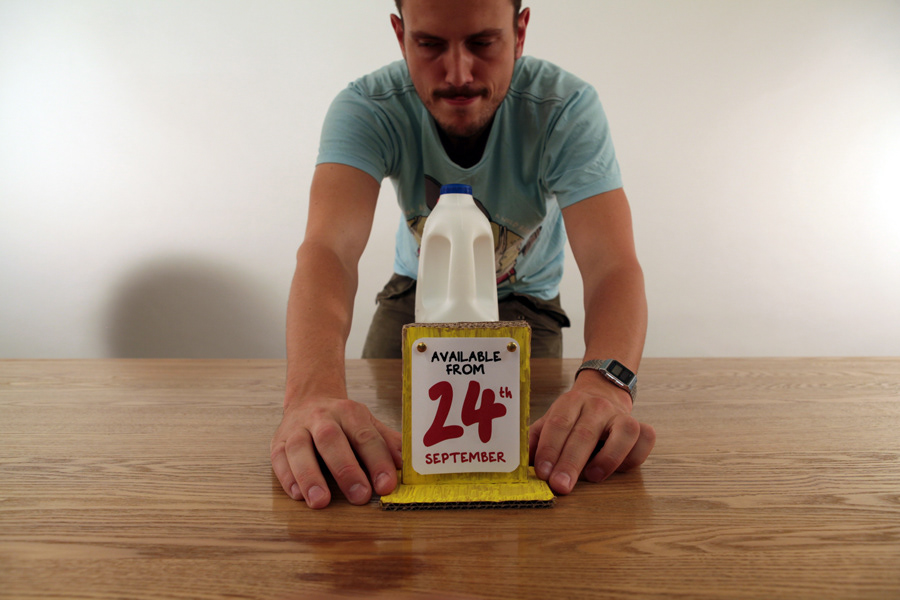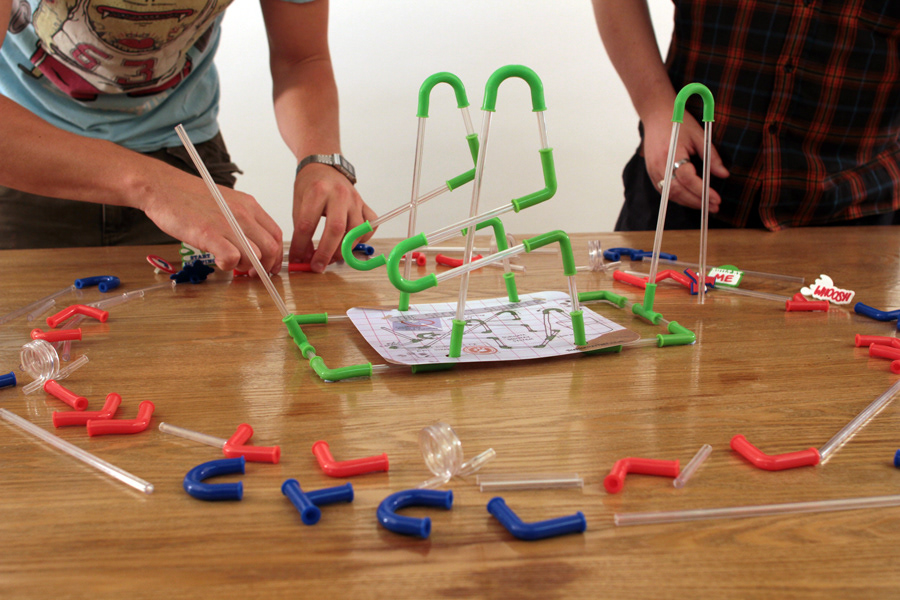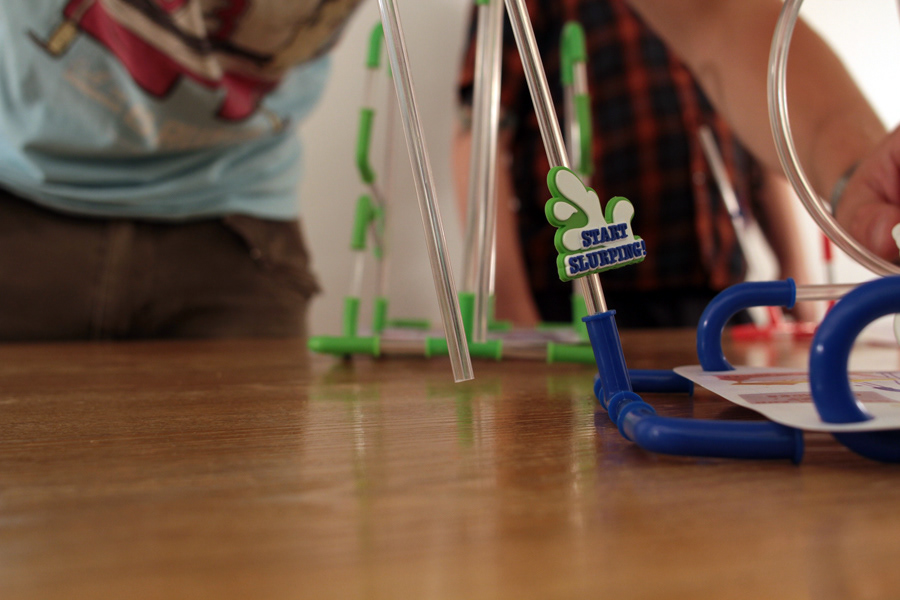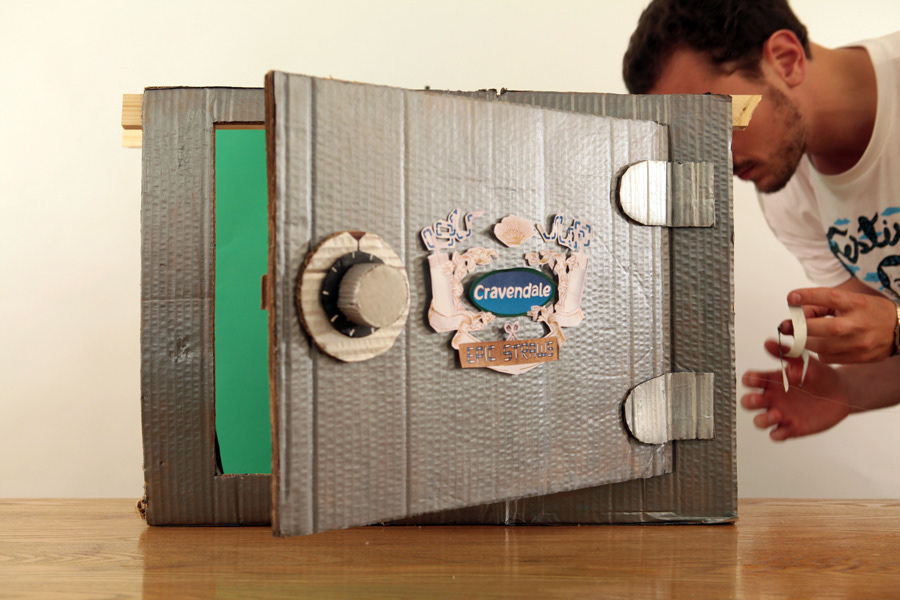 The other part of my job was to deliver 3D renders of all of the sets for the website images and the 360 turn around.