The video below was a Motion piece I created when I worked at Outside Line / Saatchi&Saatchi London for British Gas to introduce the concept of remote heating control and smart vision in graphical way. I created the animations and illustration using some Solids with masks in AfterEffects

I created these next two videos for the Smarter Living campaign of British Gas. 
My work consisted of tracking the footages and creating all the motion elements.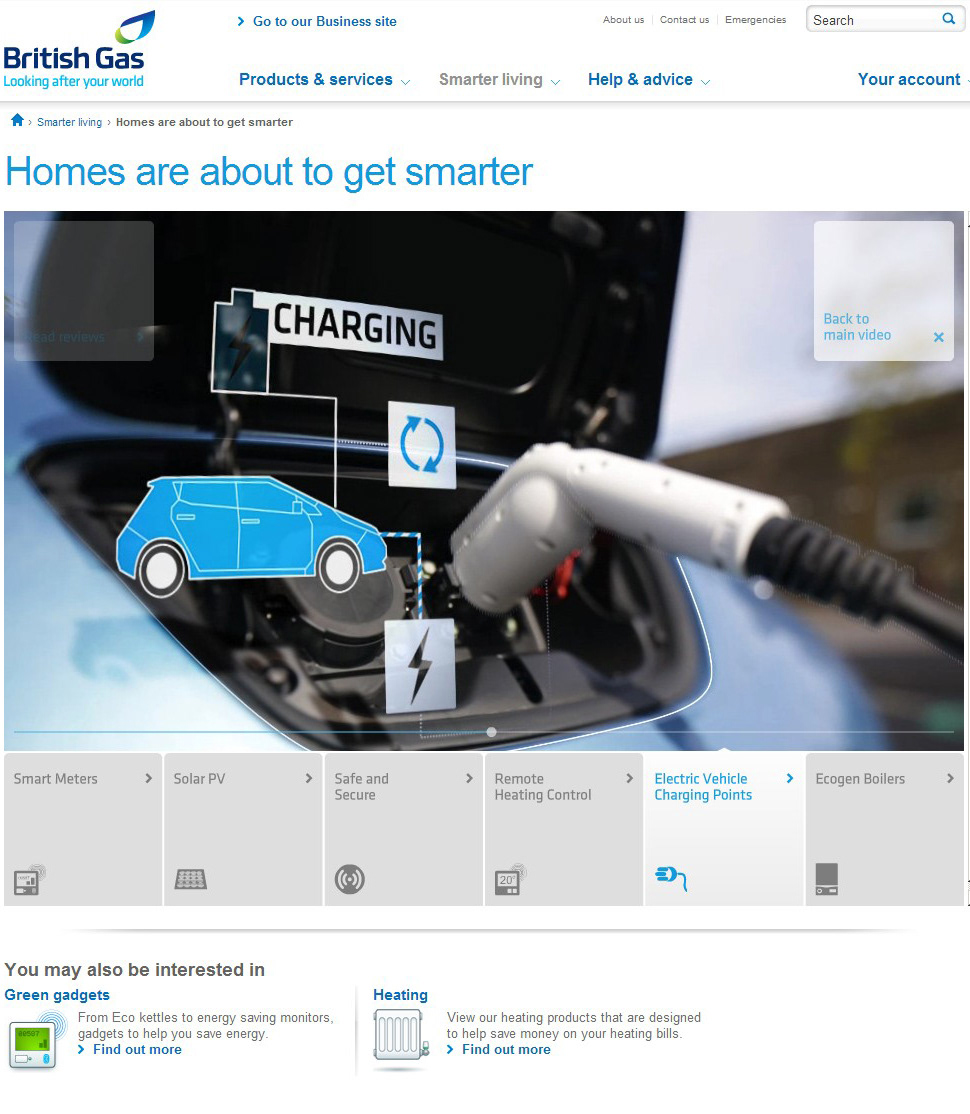 Some more explanatory videos showing their new apps.
My work on this project involved tracking all of the shots that required CGI. I redesigned the British Gas app in AfterEffect to allow animations then integrated it in the different scenes. I then added a few graphics and technical details to give the whole piece a futuristic feel.

This is part of the British Gas Remote heating control campaign all across the UK.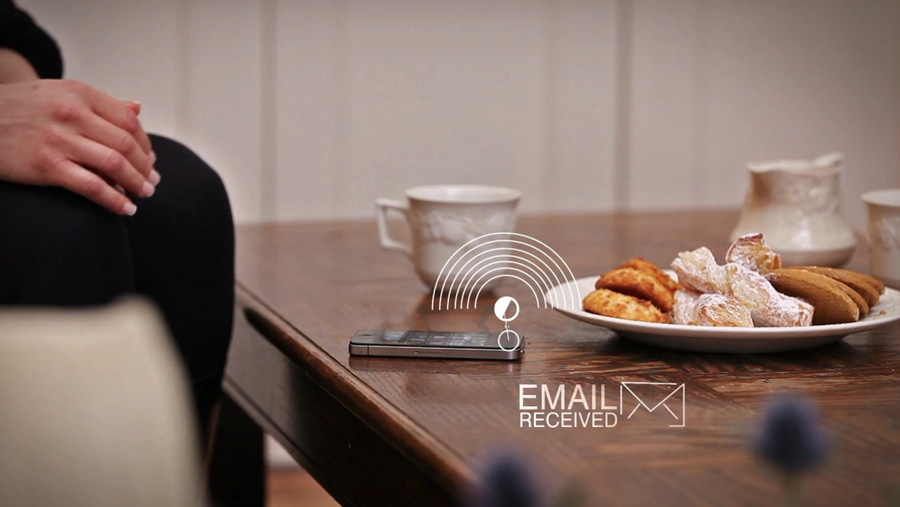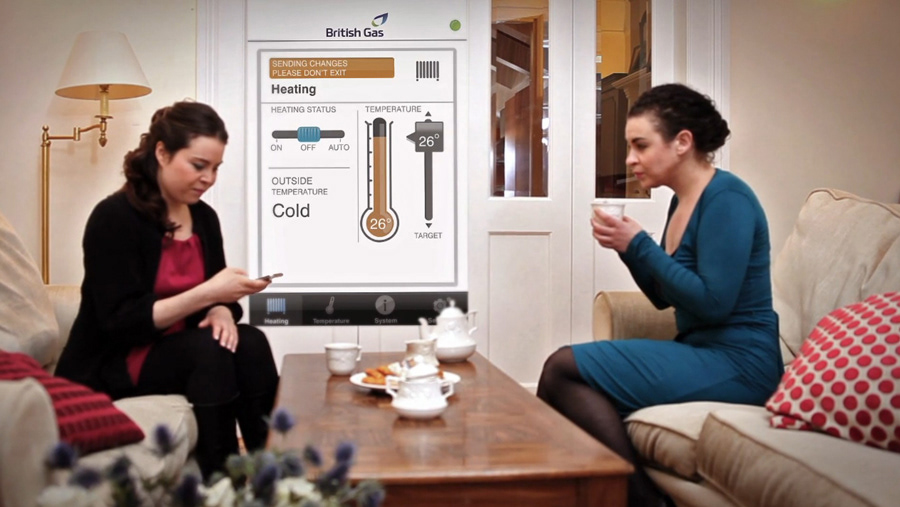 The departures boards in the train station were displaying wrong destinations and time and had to be entirely recreated and tracked over the original footage.