This campaign is about life stages and life moments that people go through.
Both things that happen to you and things that you make happen.
From the frustrations of a broken car to the happiness and excitement of getting married, to a million things that you need to deal with when you move into a new home. 
We illustrate these stages of life as pages in a pop-up book.
We want to dramatise and add emotion to the illustrations, to demonstrate the variety of feelings, of what might be going through people's heads when they are experiencing these moments.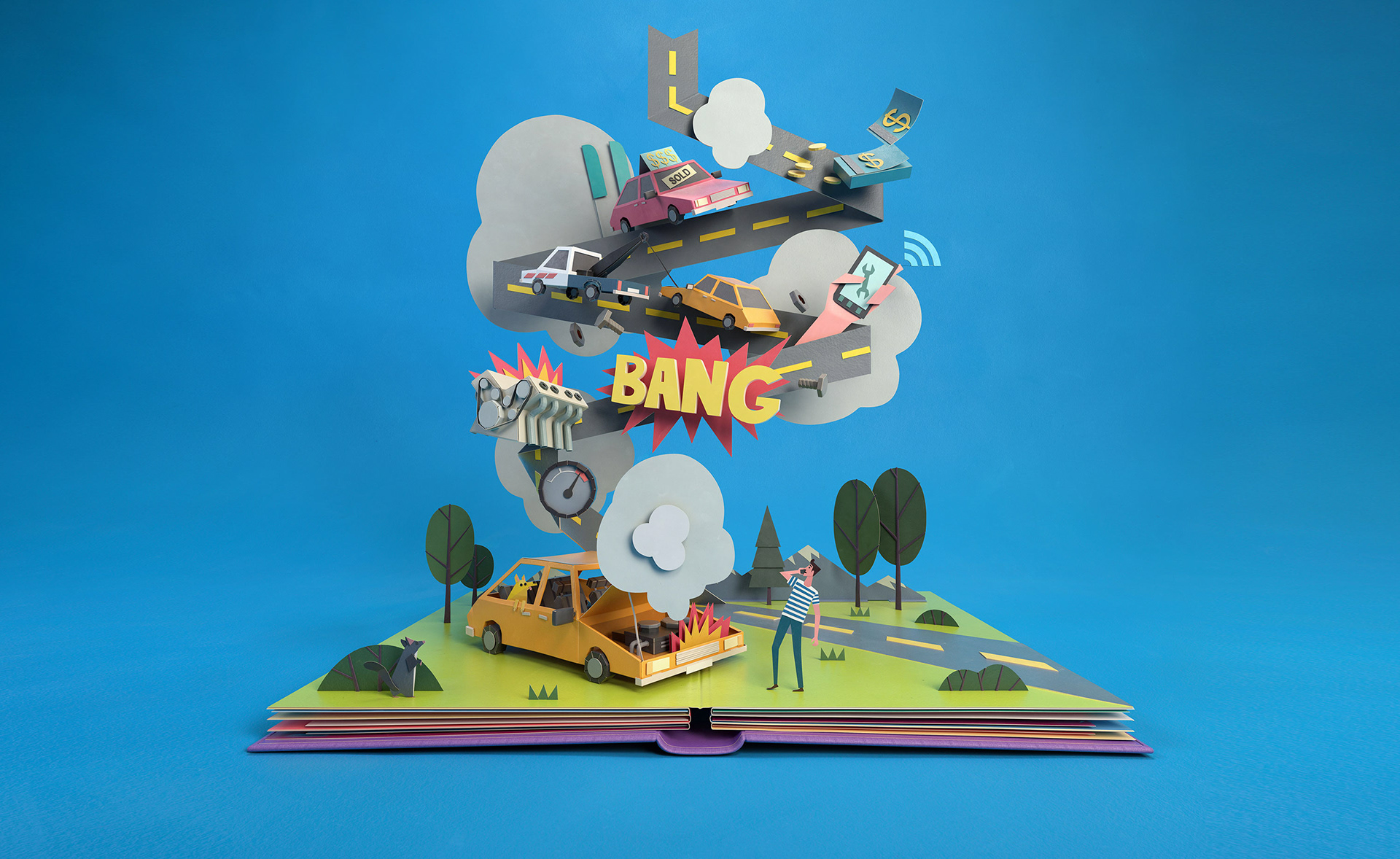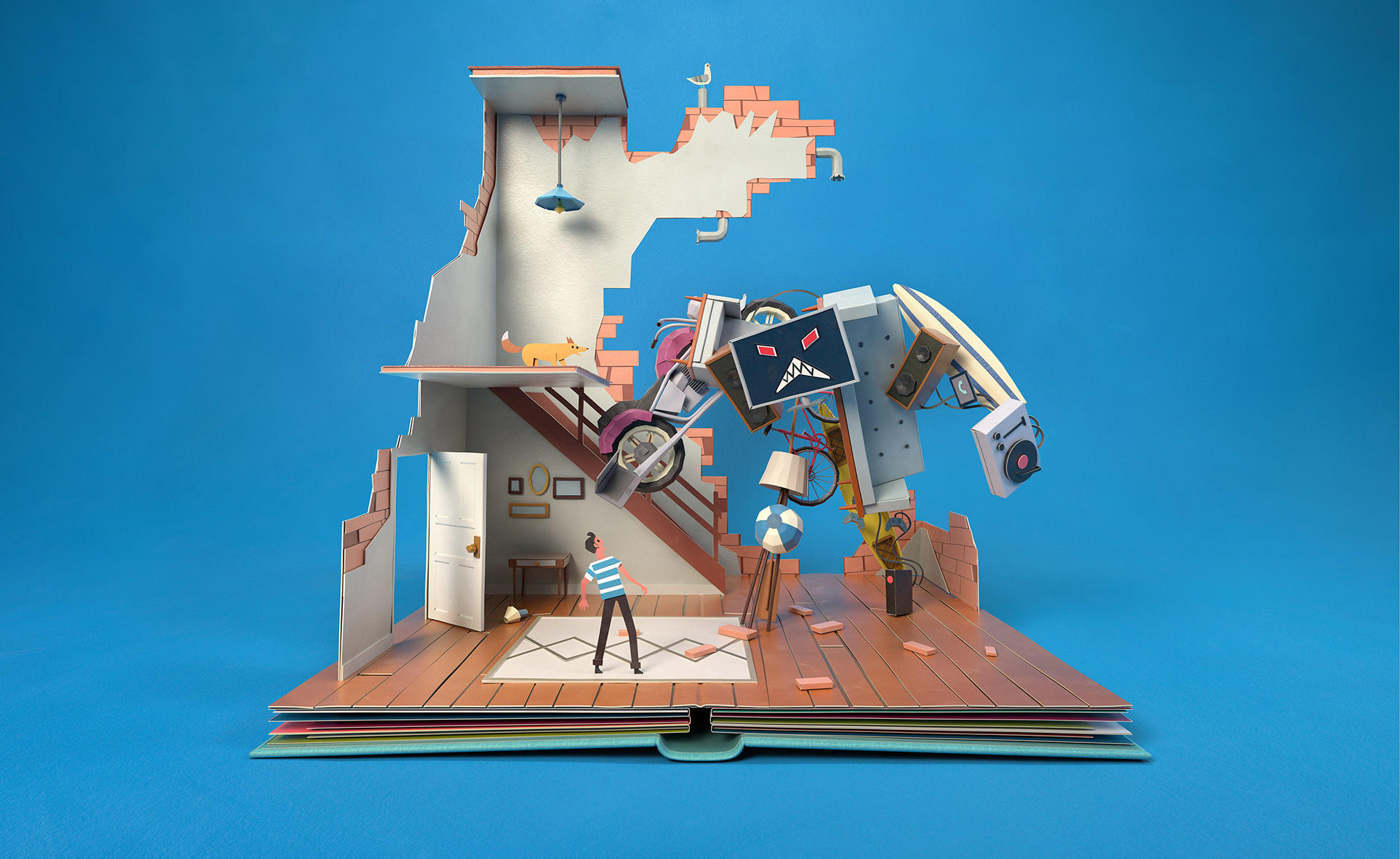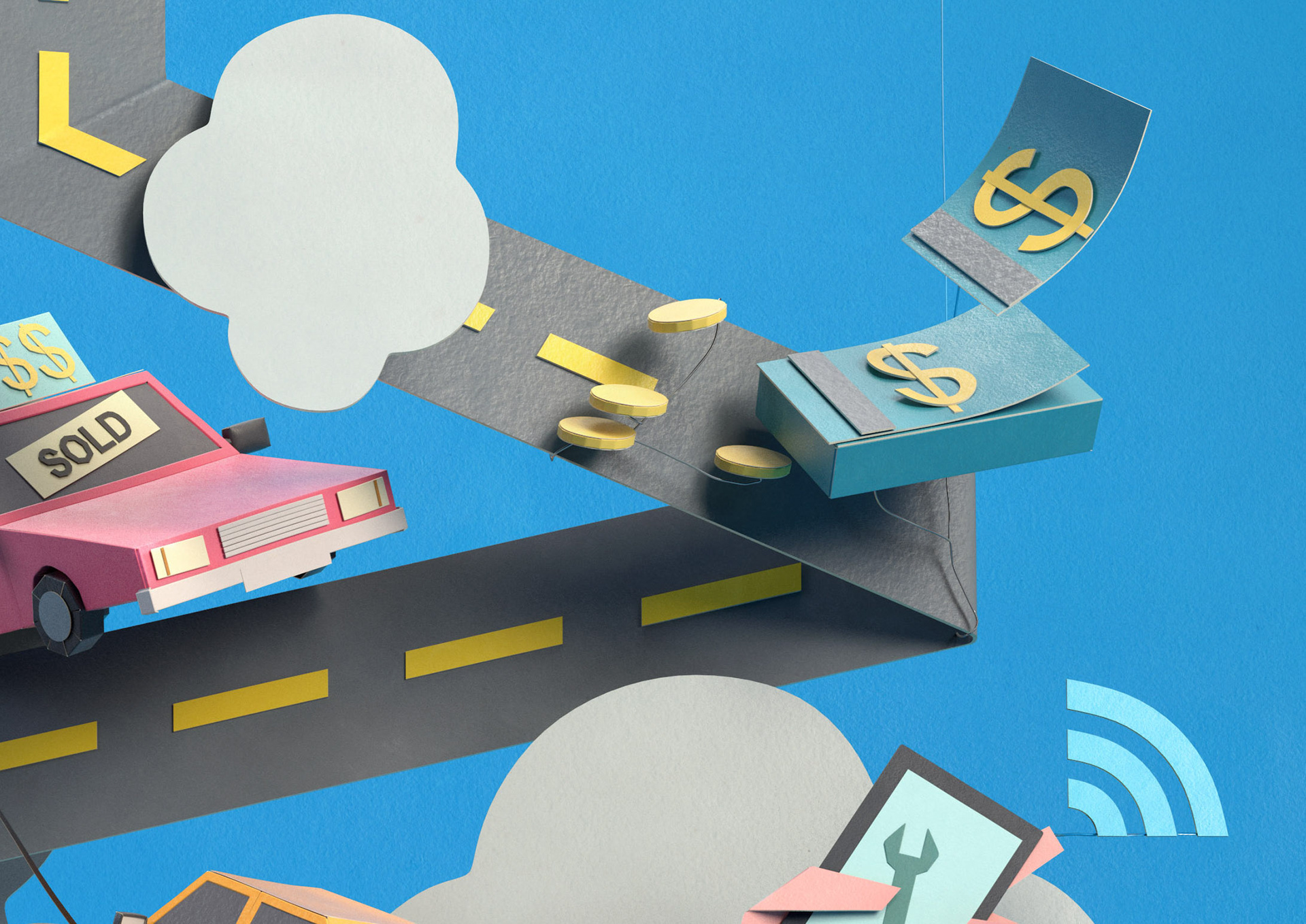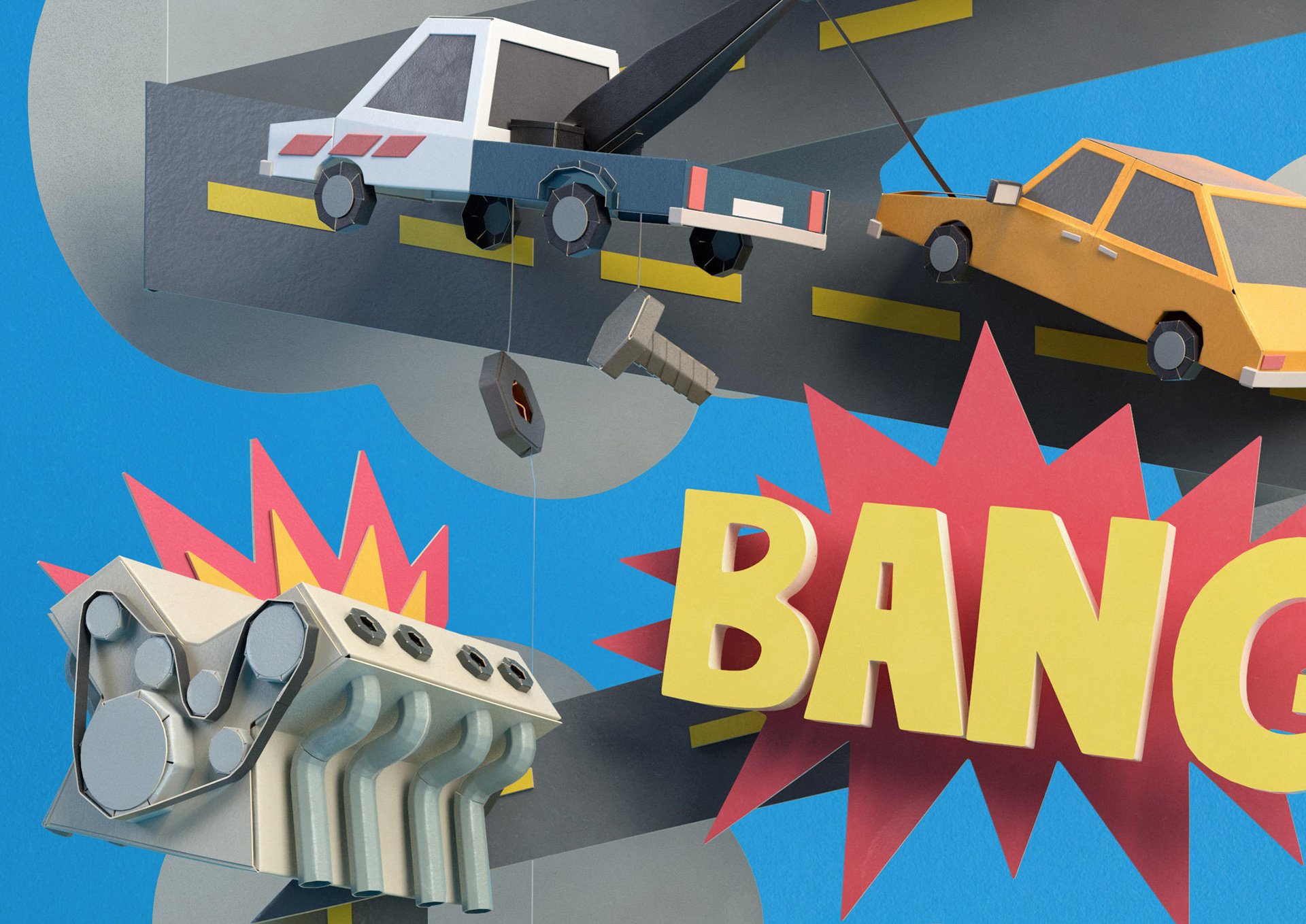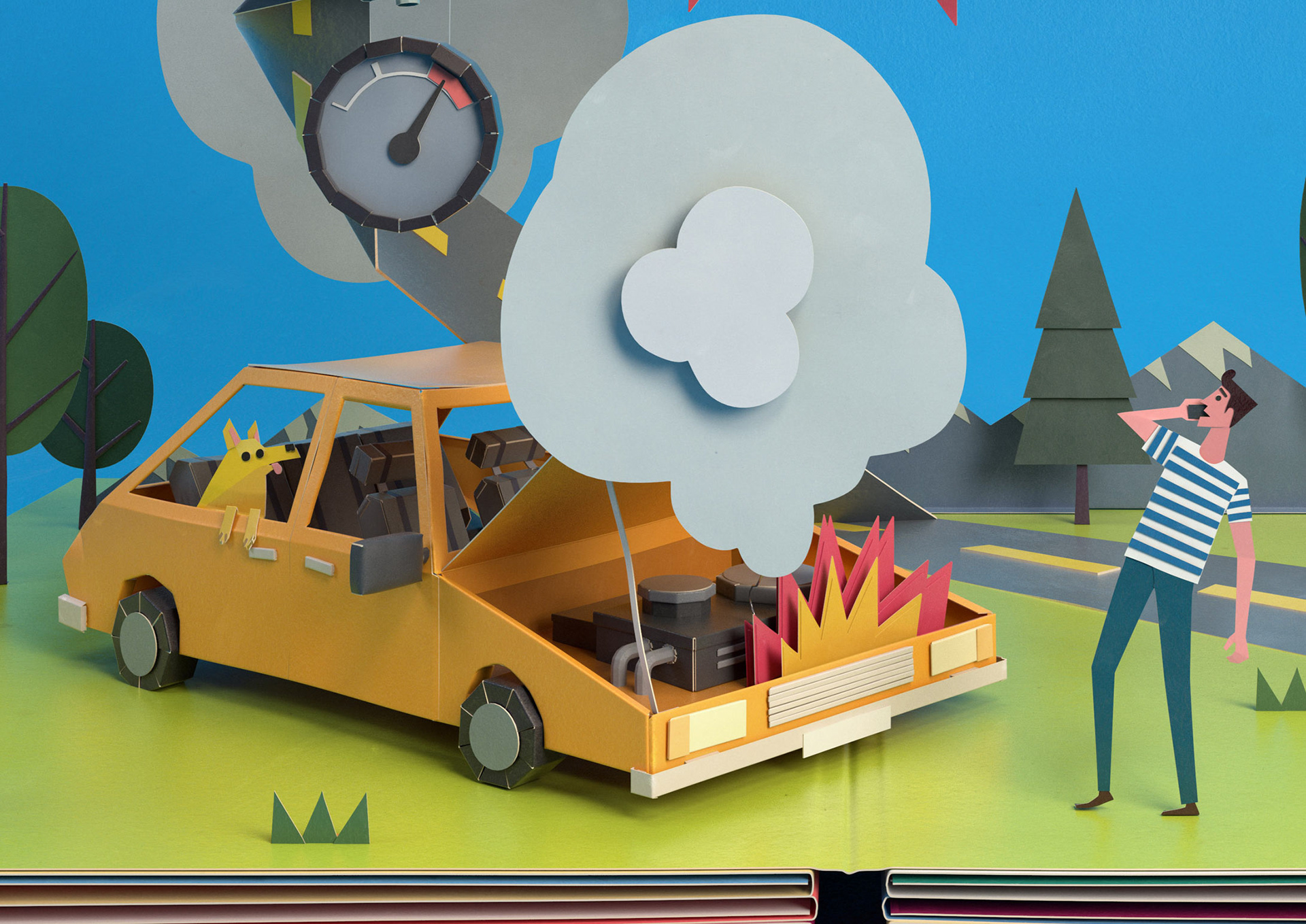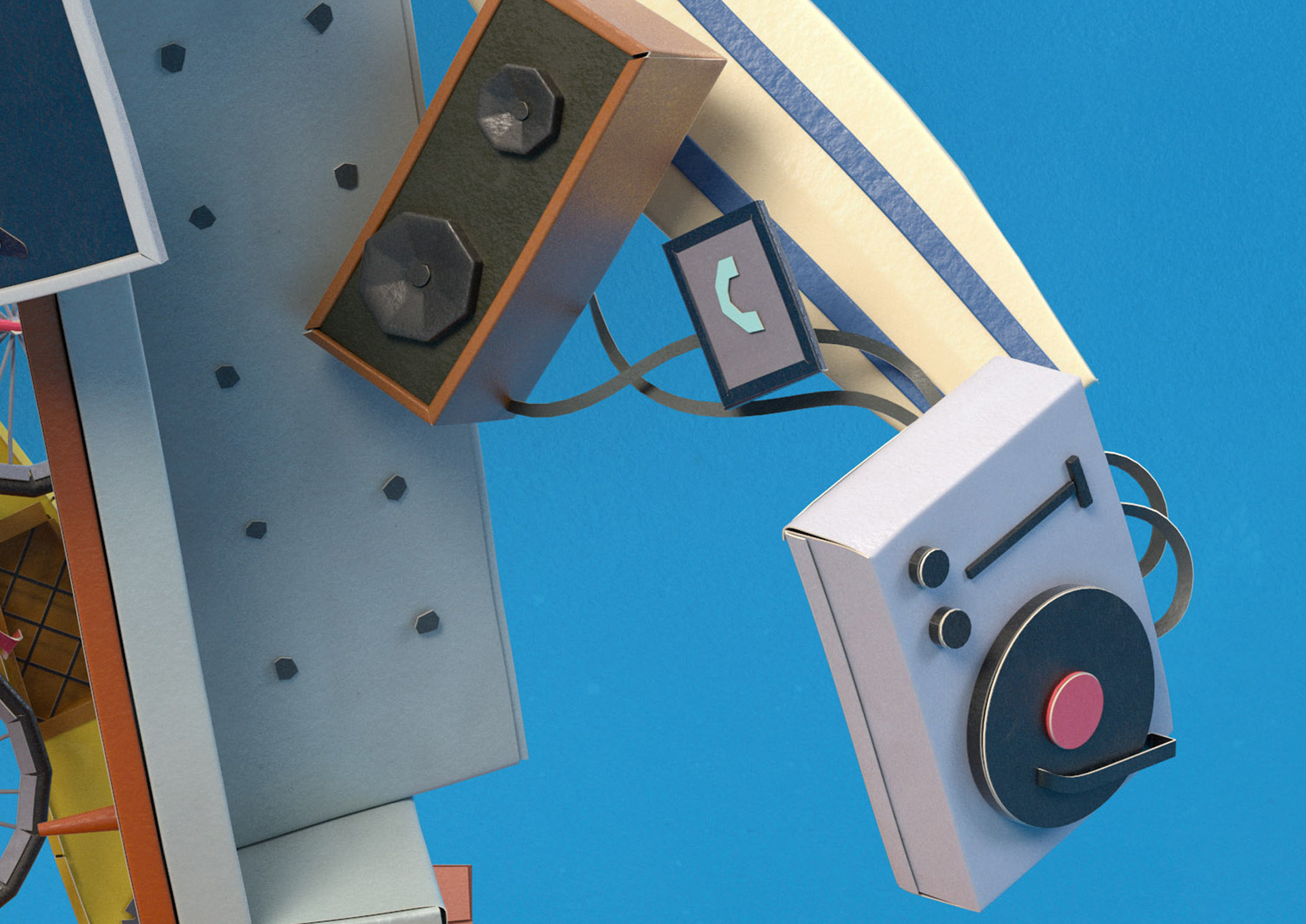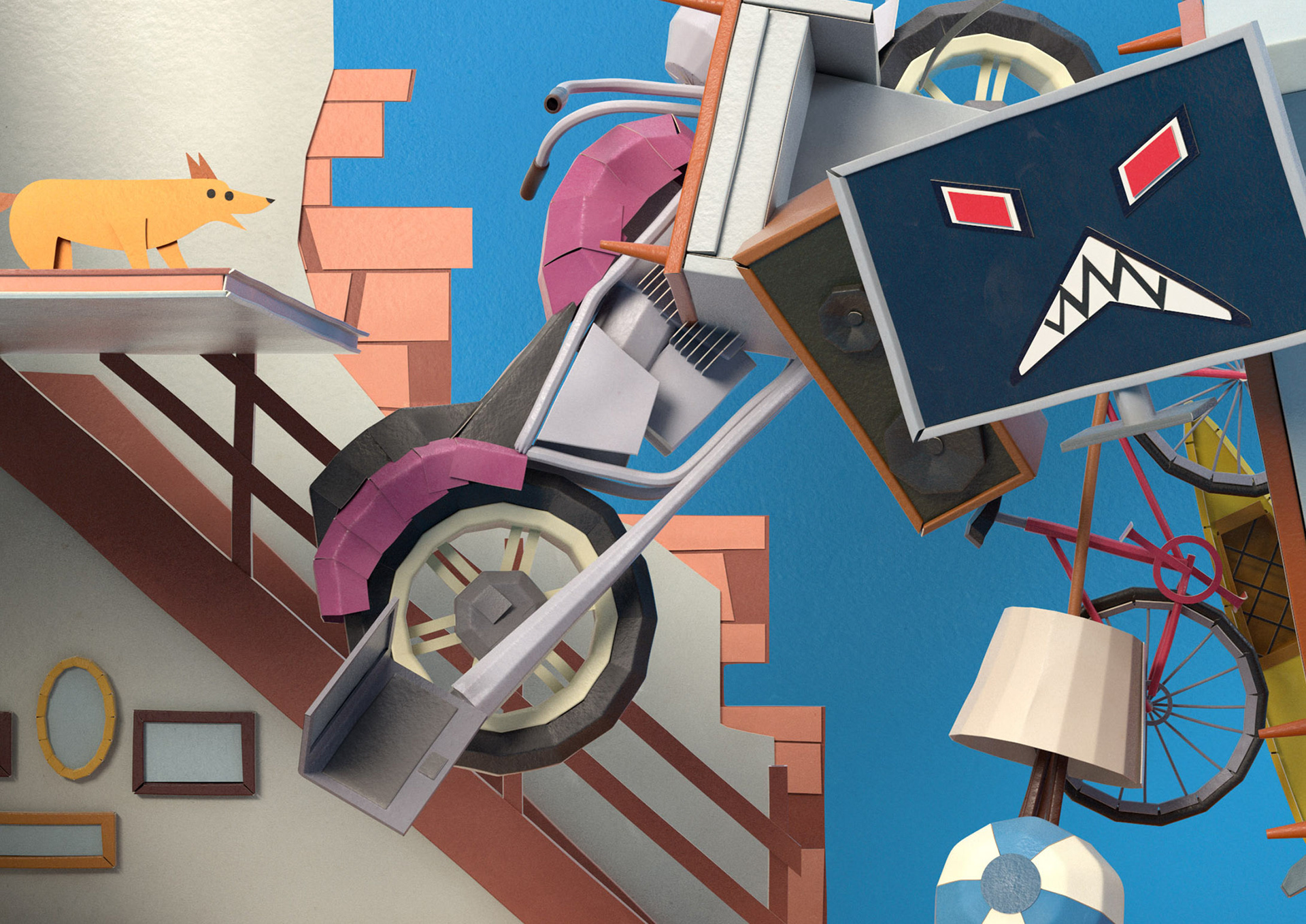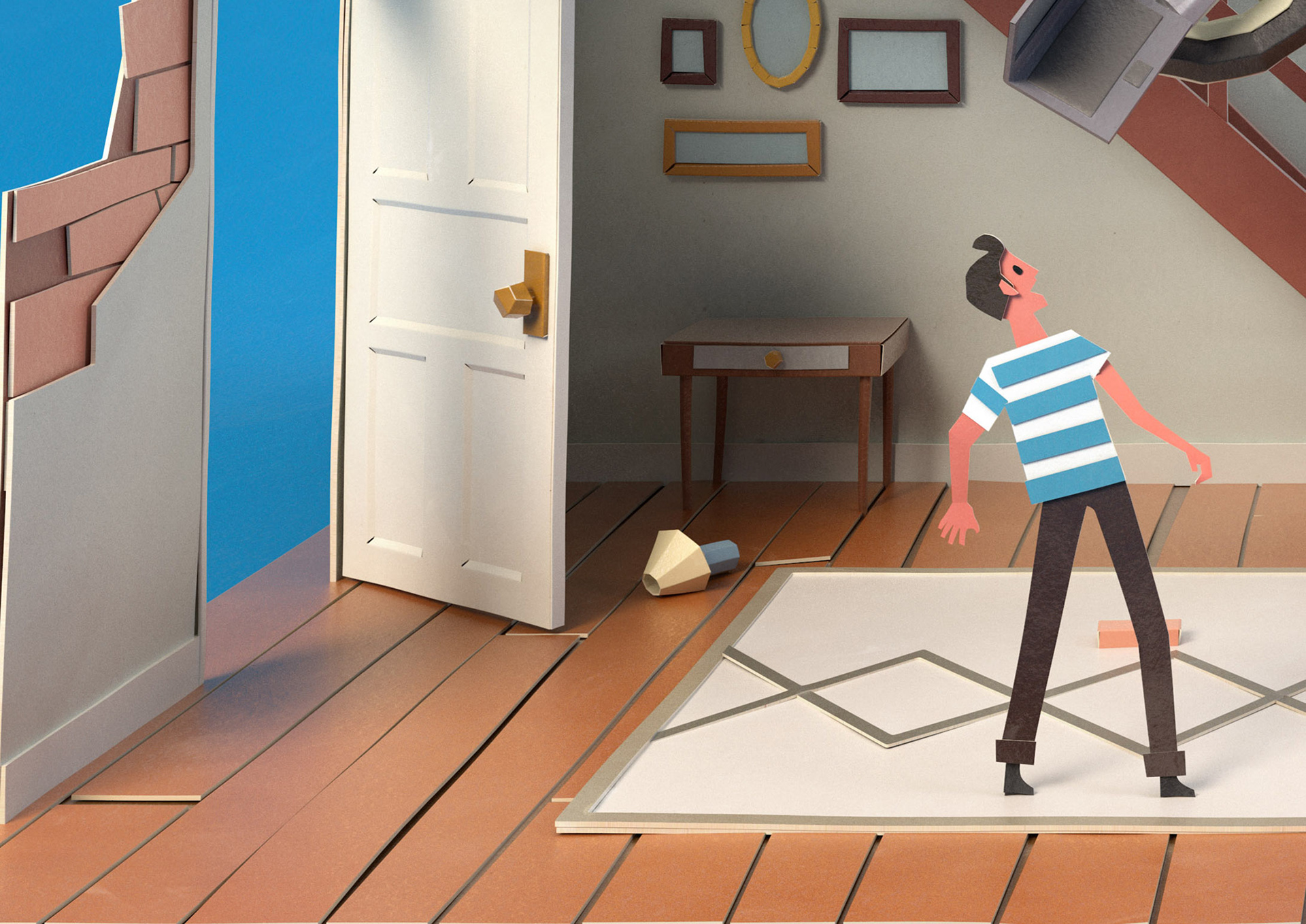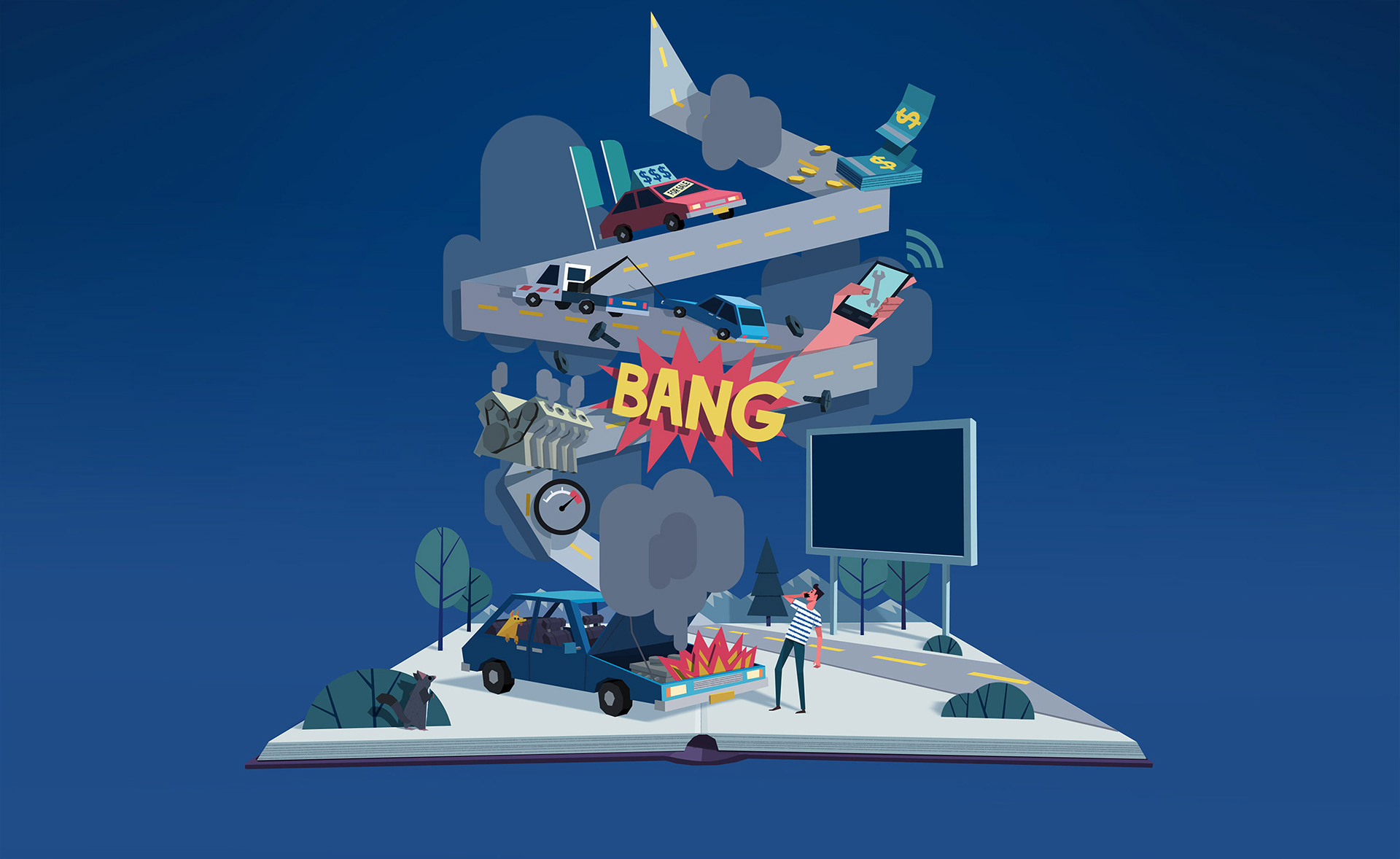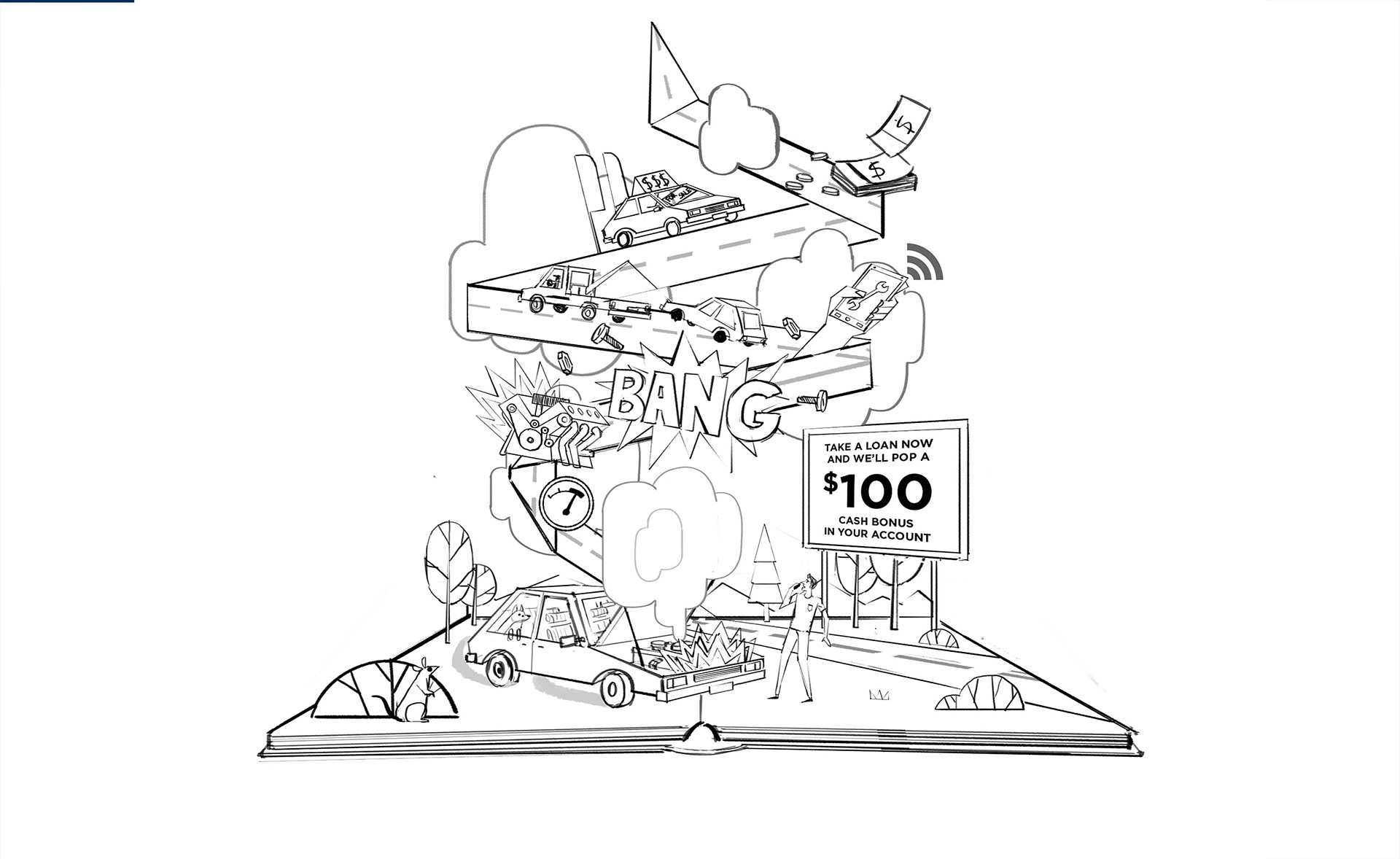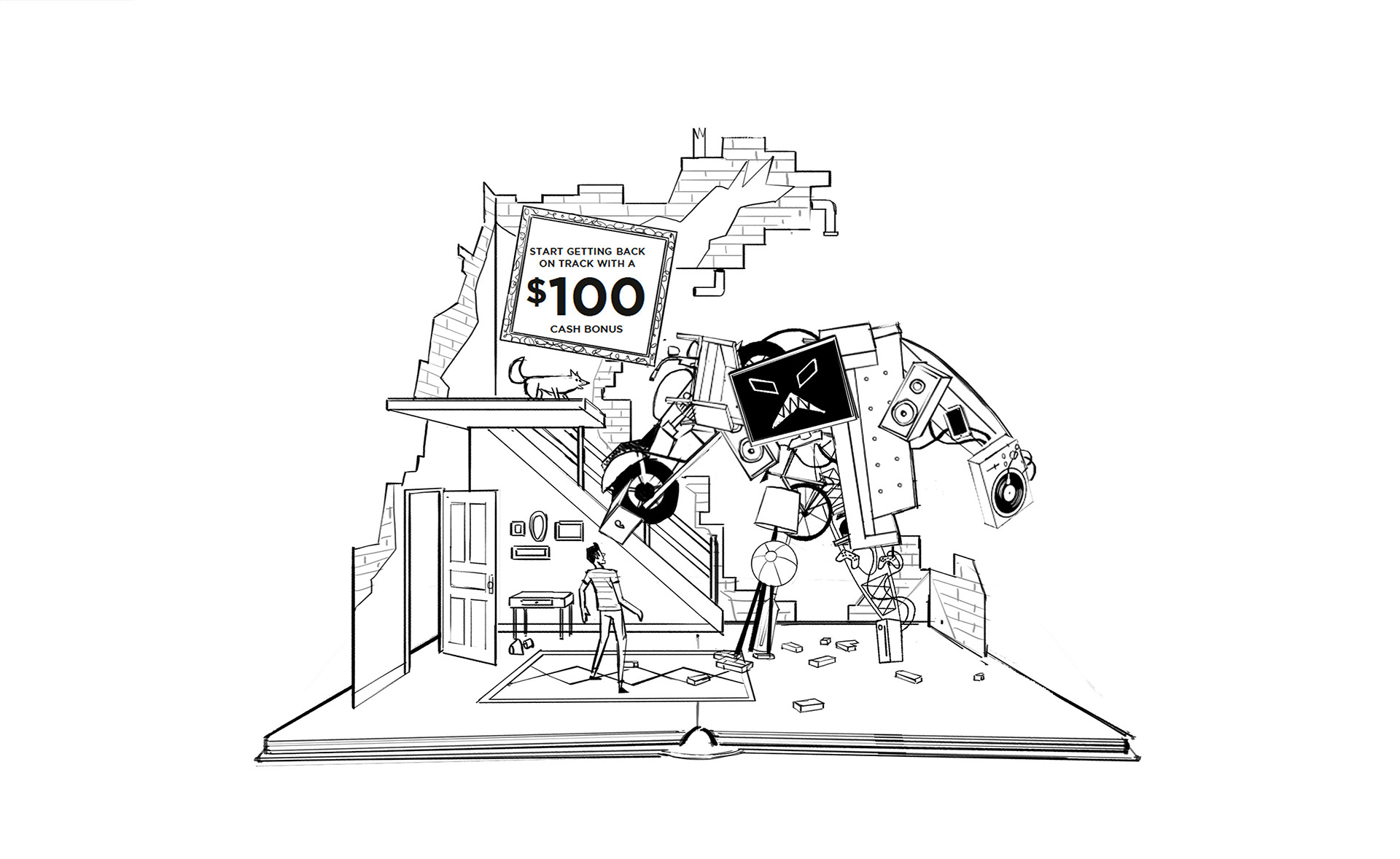 Credits:
Client: ANZ
Agency : TBWA/WHYBIN
Sr. Producer : Mark Paisey
Sr. Art Director : Watchara Tansrikeat
Creative Studio: Feed Me Light
Producer : Kiri Haggart
Creative Director / Project Lead : Denis Bodart
Illustrations : Benjamin Flouw
3D Artist : Olivier Pirard, Florent Rousseau, Denis Bodart